The CNBC maintains two administrative offices.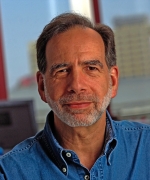 Peter Strick, the University of Pittsburgh Co-Director of the CNBC, and Jason Vey, the Pitt Administrator, are located in suite 4074, Biomedical Science Tower 3.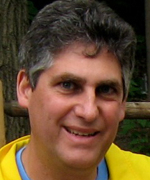 Michael J. Tarr, the Carnegie Mellon University Co-Director, and Rebecca Clark, the CMU Administrator, are located in suite 115, Mellon Institute.
Click here for a list of people responsible for various aspects of administration, or Administrative Calendar to see a timetable for administrative activities throughout the year.
---
To access the CNBC Mailing list system, please click here. Please note, this page is only viewable from the campuses of Carnegie Mellon University and the University of Pittsburgh.
Directory
Search by Department/Program
Search by Research Method